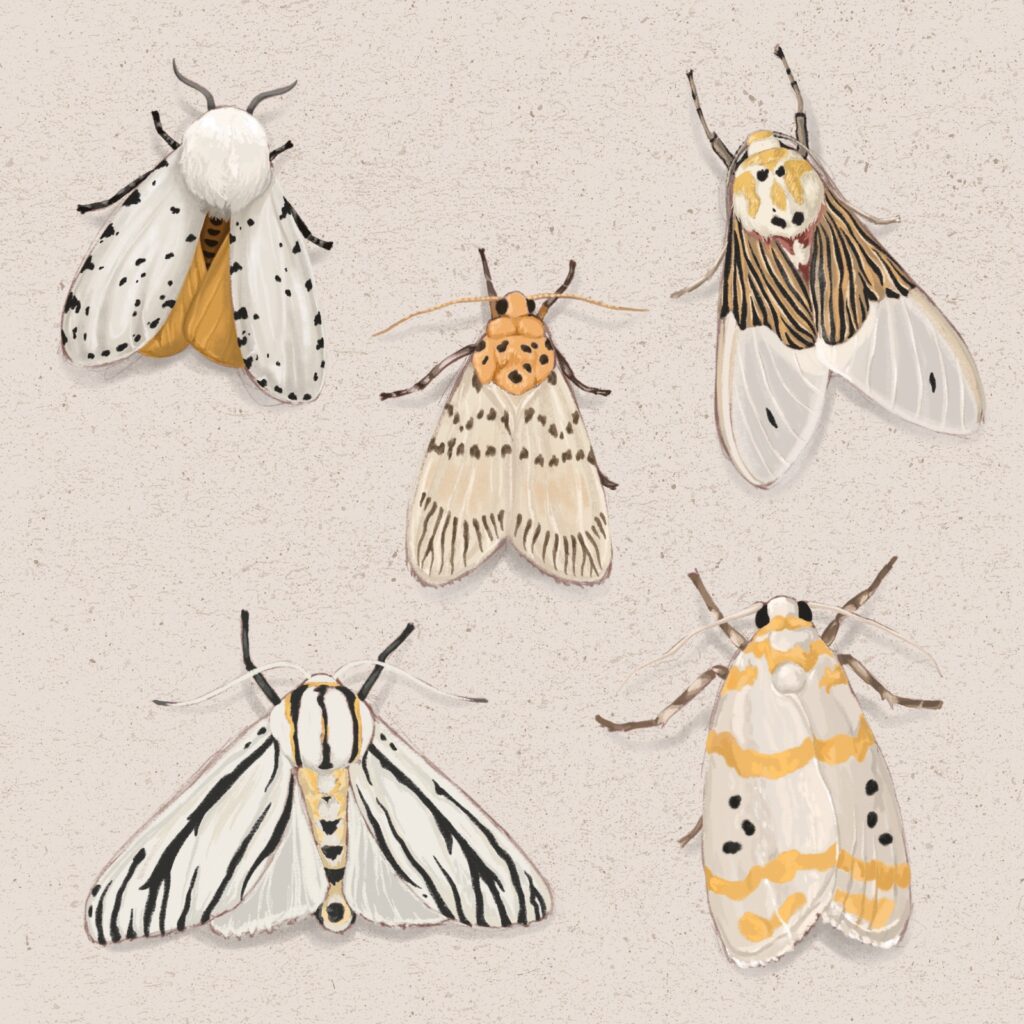 Illustration has always been one of my favorite areas of design. I have always had an interest in drawing and painting since I was a child. In high school, I took my art more seriously and began oil painting and drawing portraits a lot. More recently, I have grown a deep love for digital art and have been drawing a lot in Procreate. 
Some of my favorite subjects to illustrate are portraits and animals, but I enjoy trying new subjects and switching things up often.
In the future, I would love to incorporate more of my illustrations into my graphic design work, and maybe someday getting into packaging design.
Portraits are one of my favorite subjects to draw. I really enjoy the complexity and working up the detail as much as possible. Lately, I have been drawn to create grayscale portraits because I find the connection between grayscale digital portraits using digital brushes and traditional drawings with charcoal and pencils to be interesting when trying to mimic the traditional look digitally.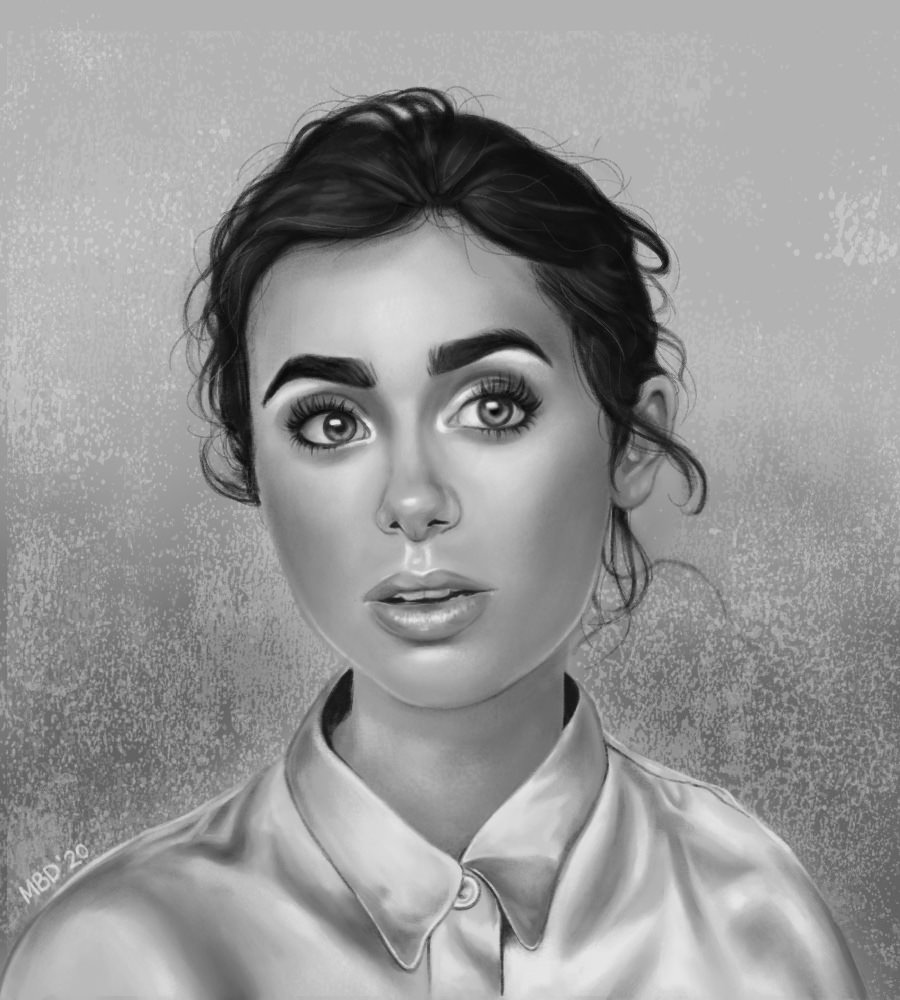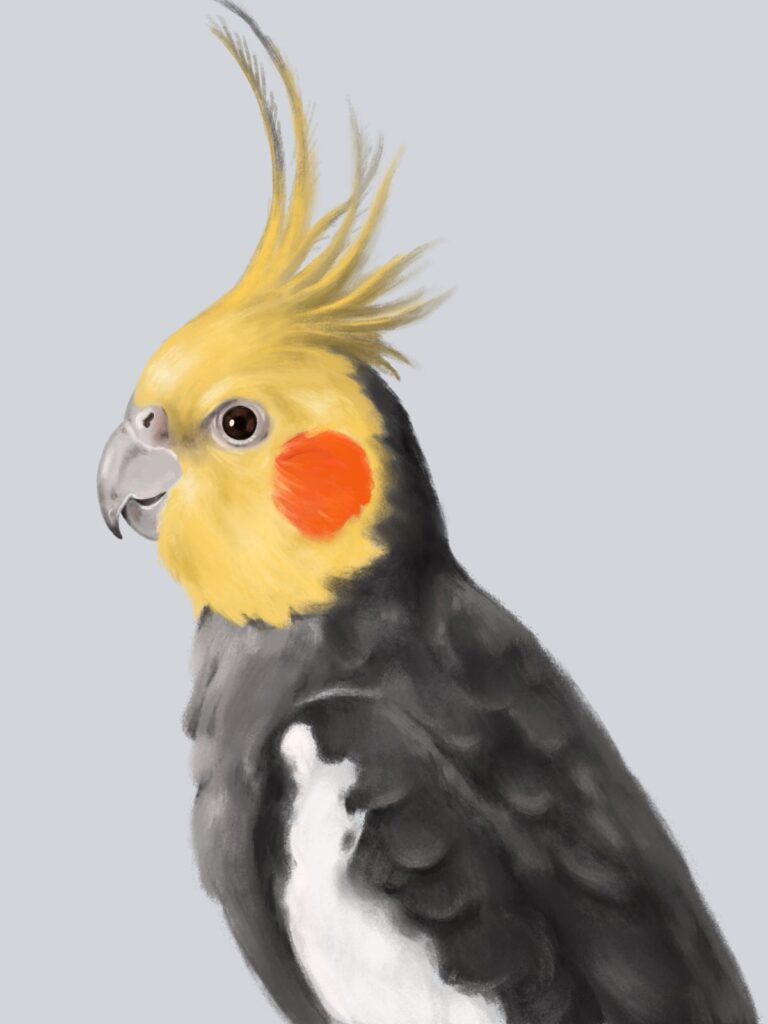 Another subject I find myself drawn to a lot is the subject of animals and plants. I really love realism, and I find that creating illustrations of animals, insects, or plants found in nature is something I am very interested in. Recreating the beauty of nature in a simplified illustration or detailed drawing is my way of appreciating the world around me that God has filled with life. I would like to work more on creating stylistic illustrations rather than strictly realistic works, so that is something I look forward to trying more of in the future.
One project that pushed my illustration skills was a 30 day challenge I participated in where we were prompted to create a beverage brand. For this company, which I created and named Mayflower Tea, I wanted a heavy illustration aspect. I created the packaging for 30 different flavors of tea, each with unique illustrations relating to the ingredients of each. This project is one of my favorite things I have done, not only because I got to use illustration in it, but also because it was fun to see how the illustration style further developed the brand itself.