NOTE: I am actively working on updating this site, so there may be a few pages that are unfinished or inactive. Thanks for stopping by!
OPTIMISTIC Designer Looking To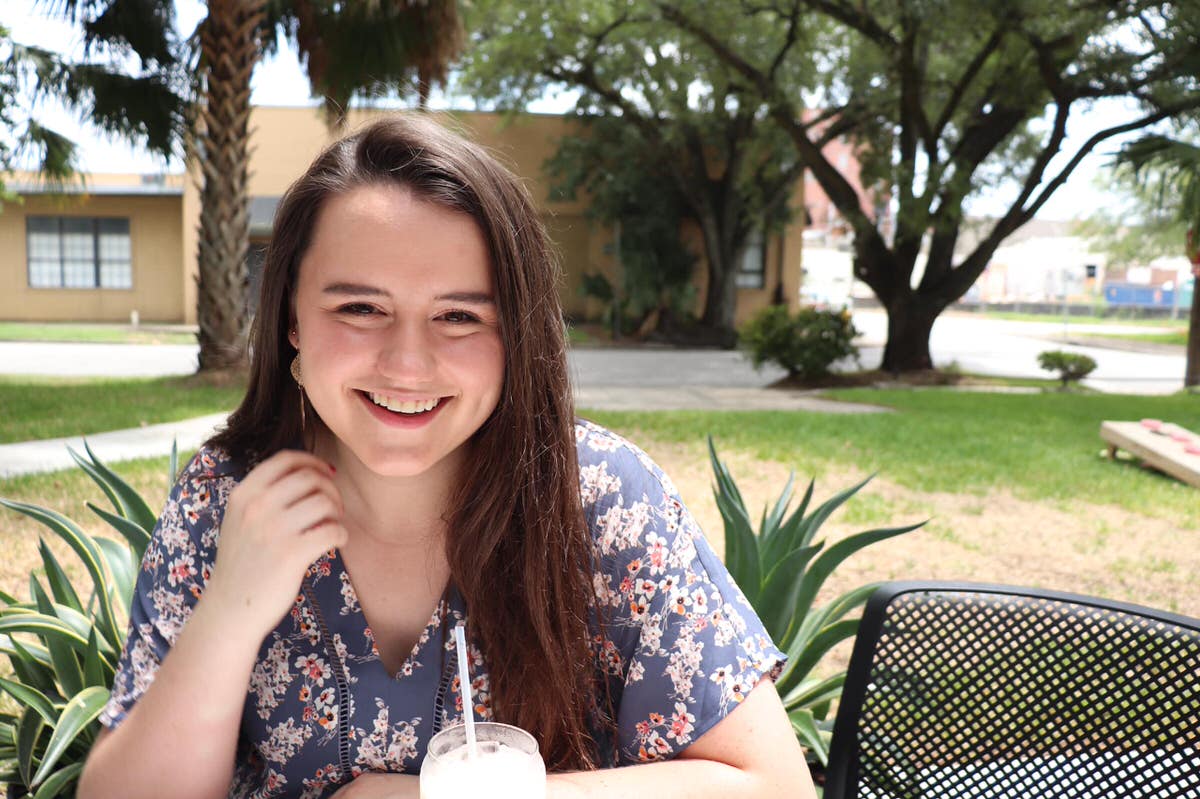 Optimistic, Versatile, Teachable Spirit
I'm a designer and illustrator living in the city of Mobile, Alabama. I graduated from the University of South Alabama with a BFA in Graphic Design in 2021 and am looking for freelance design opportunities. Feel free to send me a message and we can talk more about how I could bring fresh new ideas to your business.