Social Media & Promotions
A large majority of the work I have done outside of coursework has involved social media and promotional graphics. One campaign I had a particularly large influence in was for a winter workshop series called Regeneration Portal. This series was created by Diane Gibbs, Creative Director of Recharging You, Design Recharge, and Little Bird Communications LLC.
The idea for the brand was to create a series centered around growth and "regeneration" after the harm the pandemic did on small business the summer just before. This series sought to revive the spirit of a growth mindset within business owners through helpful advice and creative workshops surrounded by like-minded peers. The workshops were offered live through zoom meetings lead by Diane and friend and colleague, Kostas Kollias.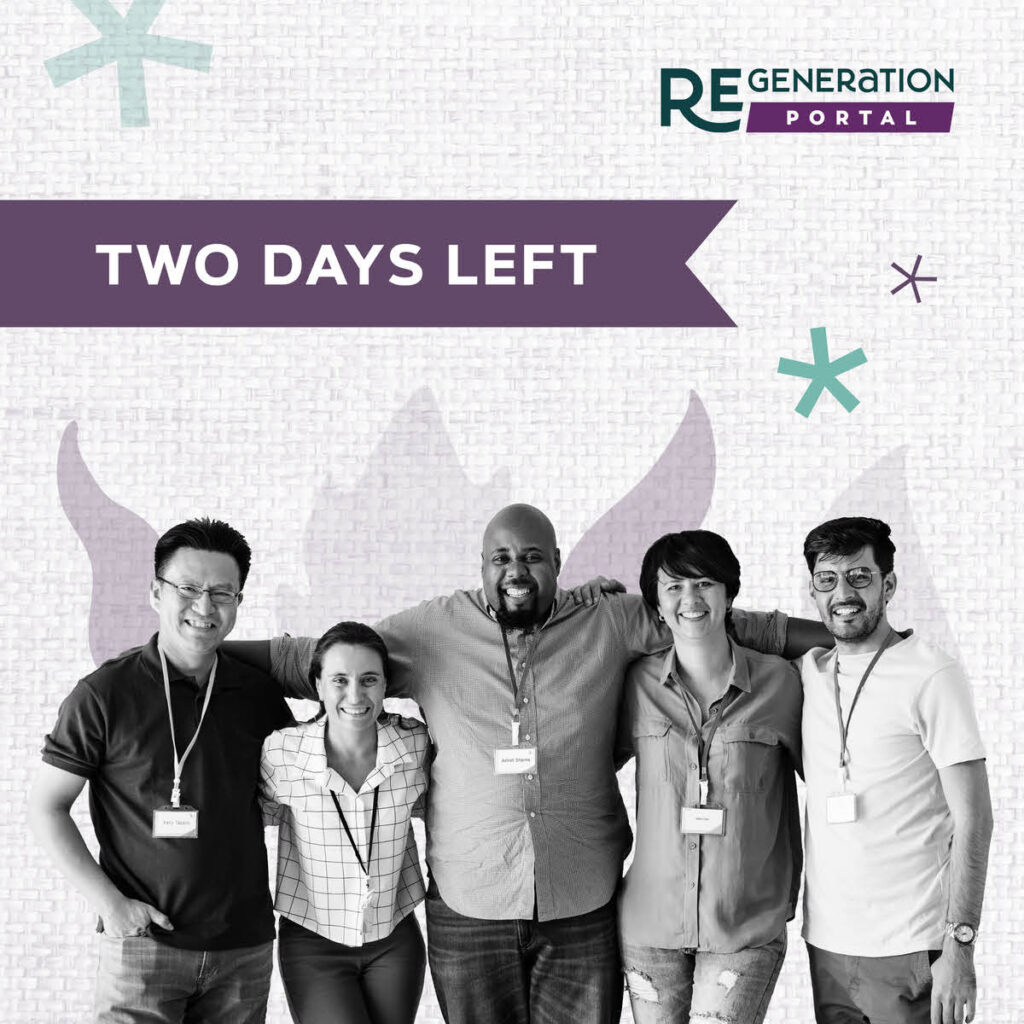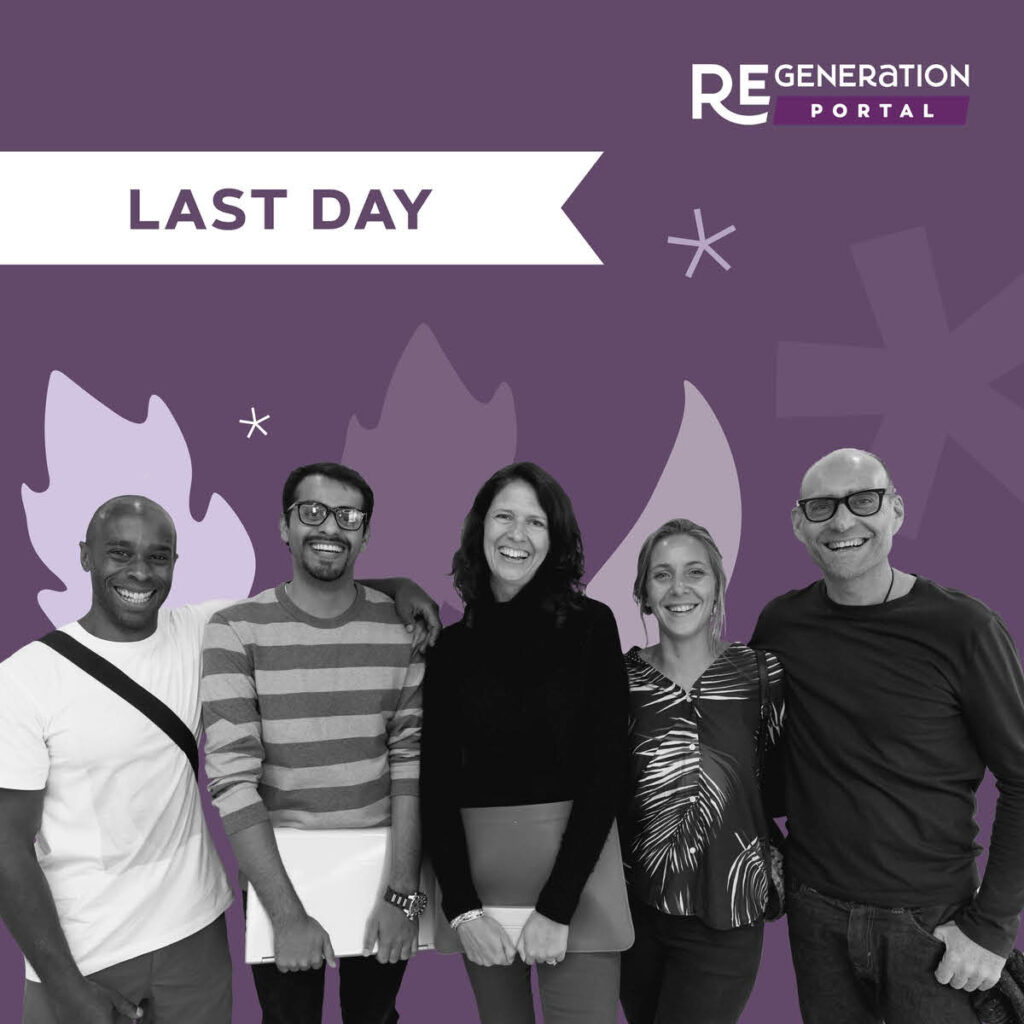 For this series, I was given the responsibility of developing the brand colors, creating photoshop collages with imagery that represented the series, and creating the social media advertisements. Under the creative direction of Diane, I was able to help mold the series into what it became visually.
Because it was a winter workshop series, we stuck to relatively cool colors. The imagery in each photoshop collage represented growth through the flower buds blossoming into their final forms. Some of the advertisements created using these collages included instagram posts and cover photos for the recorded workshop sessions.
For Design Recharge, which is a weekly podcast focused on energizing creatives through community, I have been in charge of creating weekly graphics for the guest speakers on the show. I create everything from facebook headers to YouTube thumbnails to instagram carousel and story posts using the title for their talk on the show and their own images they provide us with.
While many of these must stay within the brand guidelines, I have also had the opportunity of stepping a bit outside of the traditional posts with months like February being dedicated to Diane's annual "Love On Designers" month. During this month we got the chance to play around a bit more with the color palette and it differed slightly from the traditional posts for the show.