This annual report was done for a company known as "Vita". This report showcases the company's financial status in an energizing and innovative way.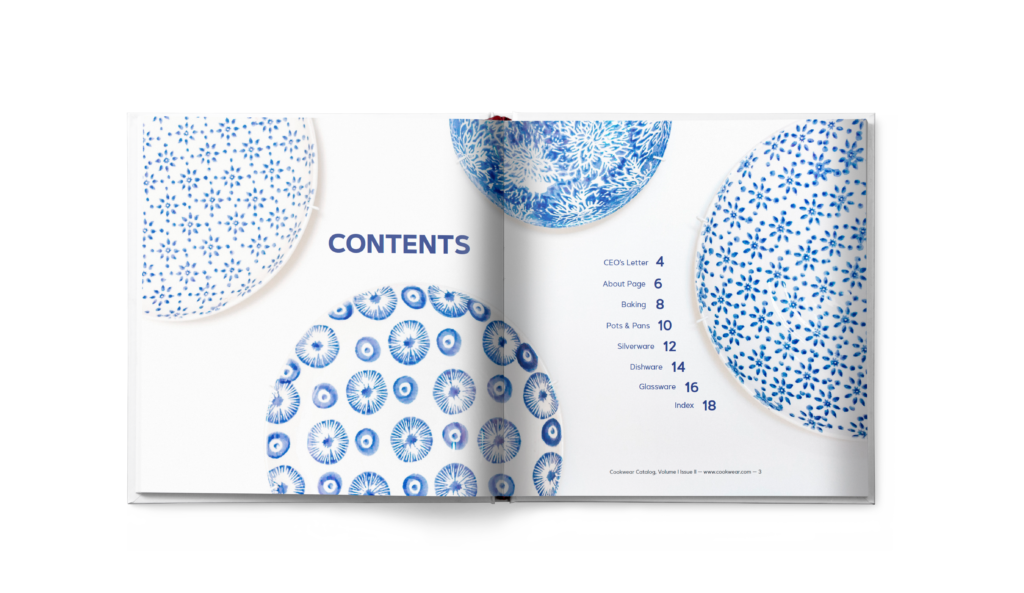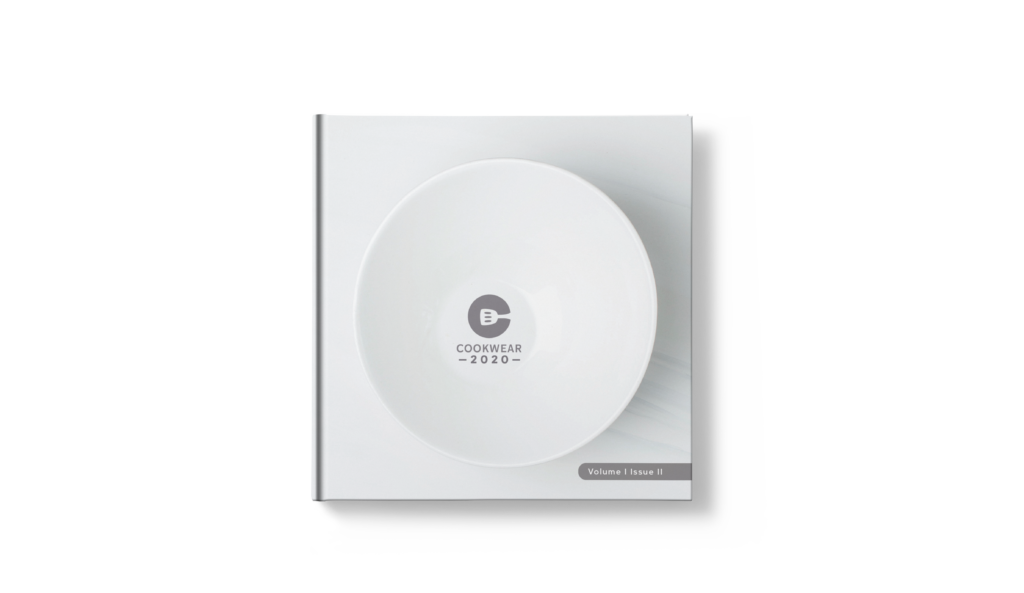 This catalog showcases the newest products by Cookwear in a colorful, carefully designed catalog.
MedicineToday Magazine Spread
This editorial design was created for MedicineToday. The article, titled "Mapping Chronic Pain In The Brain", was written by Erik Vance.